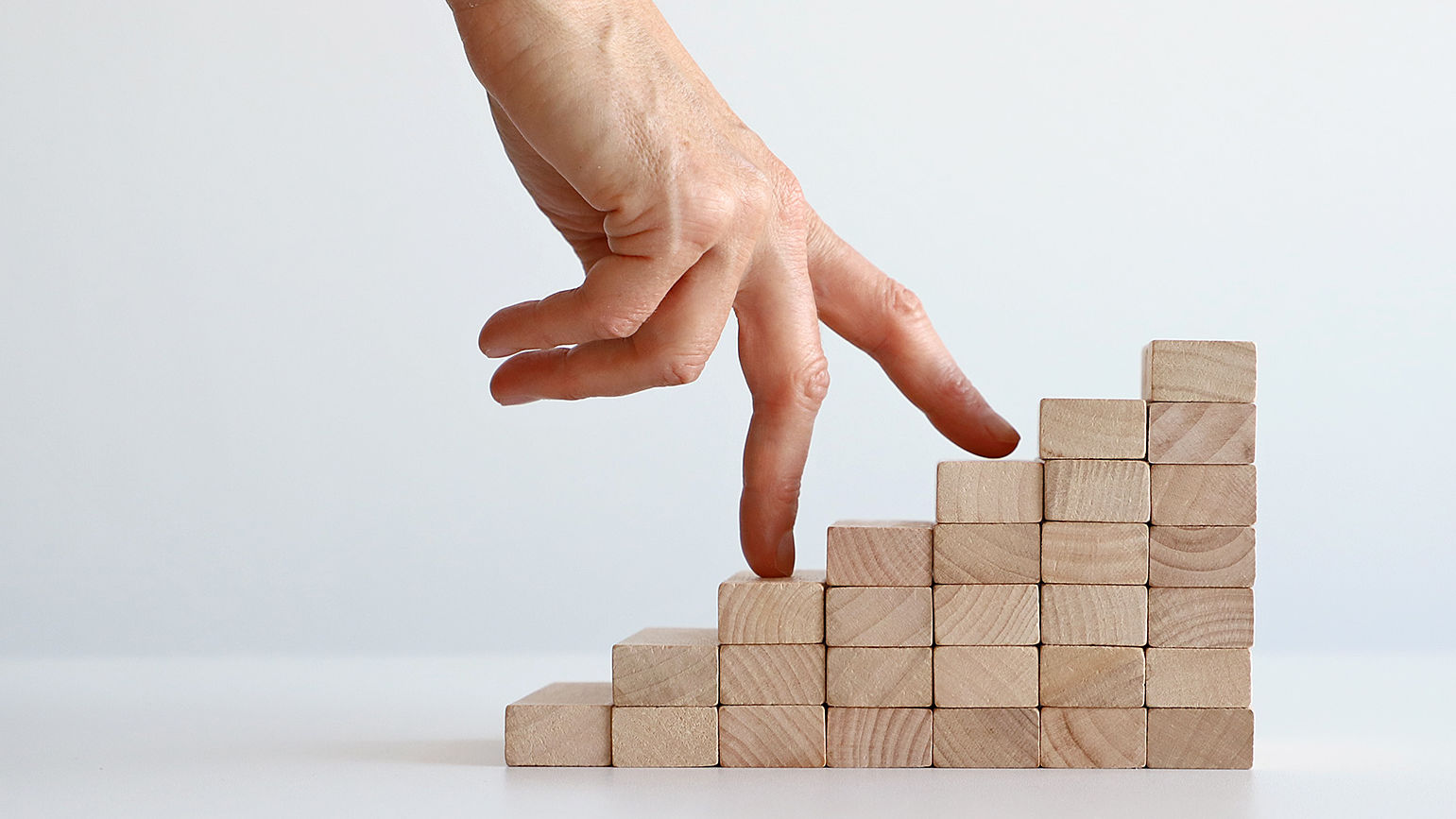 Personnel development for all career phases in the scientific field is not only a strategic field of action for the TU Braunschweig, but also an expression of recognition and promotion of the potential of this group of employees. The personnel development concept focuses on phase-specific and overarching support and further training offers, especially in decision-making and planning further career steps. Improving the transparency and predictability of various career paths is an important goal of the concept.
The personnel development concept was developed with the broad participation of all status groups at the TU Braunschweig and adopted by the Senate. The concept presents career entries into the scientific career at the TU Braunschweig and presents the measures for the development of potentials and for the support of career transitions. The needs-based further developmentof the concept is ensured and centrally supported by the active involvement of employees at all career levels in the scientific field.
The Technische Universität Braunschweig is looking for the very best employees. What counts is your professional expertise. But it is just as important that you and TU Braunschweig make for a good fit. You can see whether there is a suitable offer for you in our job market.
Further online job portals for a career in Science and administration
Prof. Dr. Peter Hecker
Vice President for Research and Early Career Scientists
Bernt Erlewein
Head of Division 1 Human Resources, Legal Services and Student Services