Saving energy through sustainable action - What can we achieve together?
The call to share your ideas for saving energy with us has generated a great response.
A small team will sift through the suggestions received and make them available here in a timely manner.
You can still access the call in the logged-in area and distribute it within our university.
These tips and ideas help to permanently save energy in everyday life and operation of our infrastructure. Furthermore, if there is a short-term energy crisis that disrupts the supply of heat or electricity, we will likely be forced to implement additional measures that will result in deeper cuts for a limited period of time. Of course, this should not limit our efforts to save energy as much as possible.
"We have noticed that too much is consumed in everyday life and therefore want to make people think. We want to do this in a positive and fun way, showing how you can change individual actions in everyday life to live more sustainably and environmentally friendly."
Beatriz Garcia Minguez - Team member of the Enactus-Project "Leb dich grün - Live green"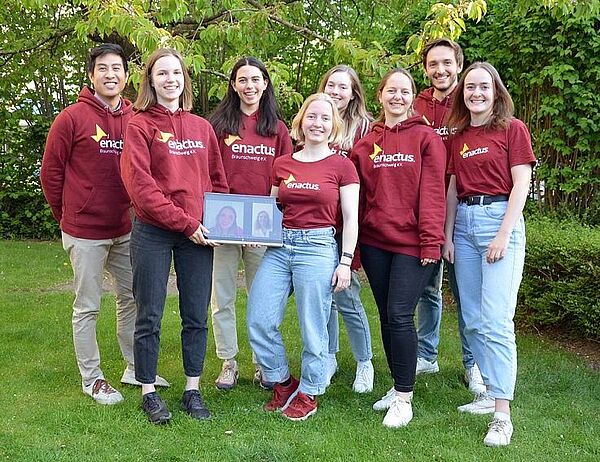 "Habits and routines run unconsciously, and you have to become aware of them - especially when it comes to your own energy consumption."
Prof. Dr. Martin Korte, Director of the Zoological Institute, Member of the Energy Advisory Board of TU Braunschweig