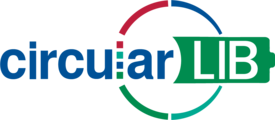 Sustainable system design
Sustainable system design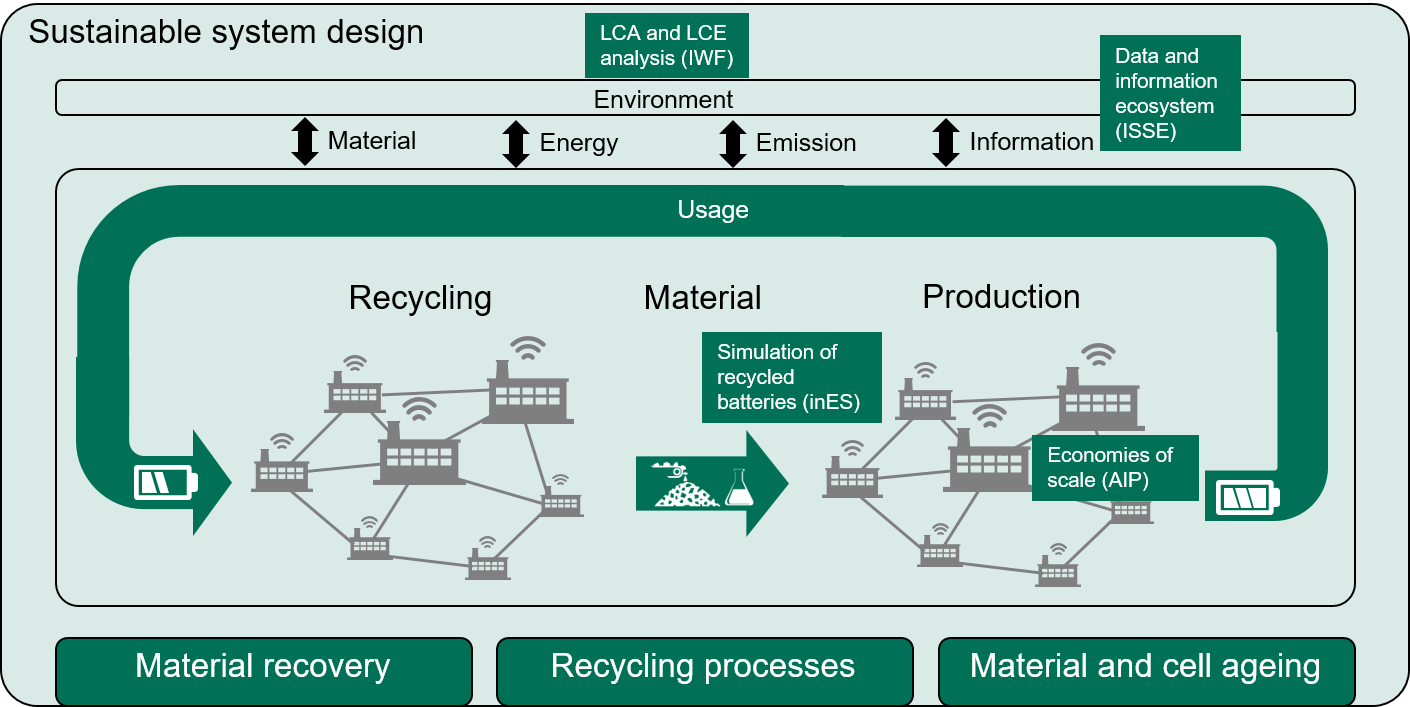 Establishing a Circular LIB requires a systemic understanding of the battery and its processes and actors. For a sustainability assessment, the entire product life cycle of the battery must be considered and relevant information must be collected and analyzed. In addition to the material characteristics, process design and scaling play an important role in achieving a Circular LIB. Therefore, the following four projects are addressed in this topic:
Project 1-1: Integration of Life Cycle Assessment (LCA) and physical models for resource-minimal cycling of Li-ion batteries.
Project 1-2: Hybrid AI based modelling for battery engineering.
Project 1-3: Economies of scale in circular battery production.
Project 1-4: Impact of impurities on the physico-chemical processes in batteries made from recycled materials.