Aging effects of the cathode structure
Host institution:
Technische Universität Braunschweig, Institute of Applied Physics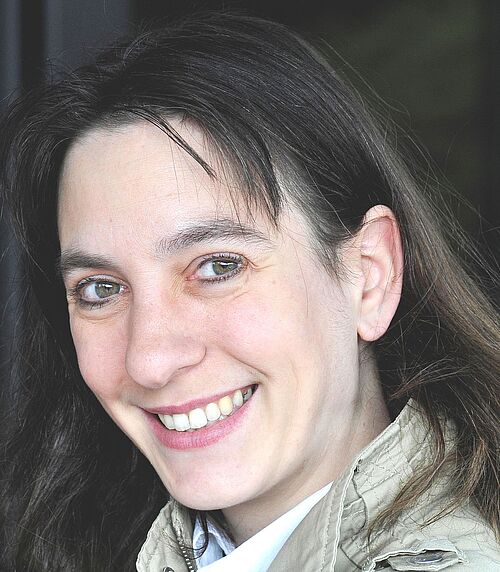 Supervision:
First supervisor: Prof. Dr. Katharina Uta Schlickum together with Dr. Markus Etzkorn, Institute for Applied Physics of TU Braunschweig, u.schlickum(at)tu-bs.de
Second supervisor: Prof. Dr. Mehtap Özaslan, Institute for Technical Chemistry of TU Braunschweig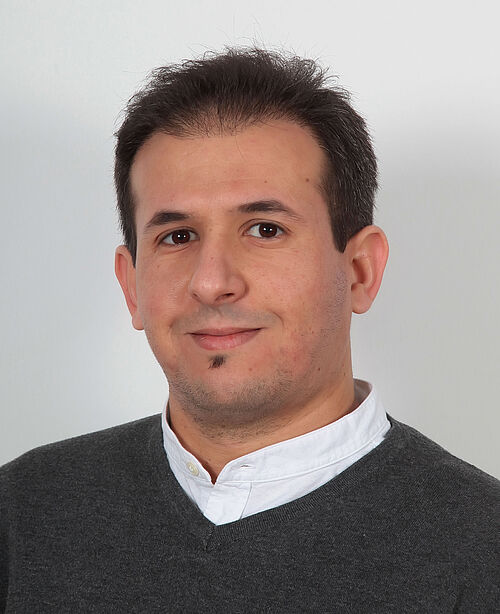 Structural modifications of the cathode will lead to aging and loss of performance. The focus of this project is the comparison of structures throughout the life cycle of a battery. We will start with model systems to investigate the role of different impurities in aging effects. In a second step we will use the cells as fabricated in other projects of the research training group and investigate the structure-performance relations at different stages of aging.
Specific objectives:
Effect of organic and inorganic impurities on structure modifications in model systems
Optimize sample preparation of batteries as used within the research training group
Using a variety of experimental techniques with high spatial resolution, such as scanning probe and electron microscopy/spectroscopy techniques
Study structure-performance-relations for those batteries at all stages of their life cycle
Synchronization of the experimental results with the central data base of the research training group
Expected outcome:
We expect a strong influence in particular of some organic impurities on the aging.
Correlations between structure and performance of the cathode at different stages of its life cycle.
Anticipate important feedback with other projects of this research training group on optimization of battery life times.