How to apply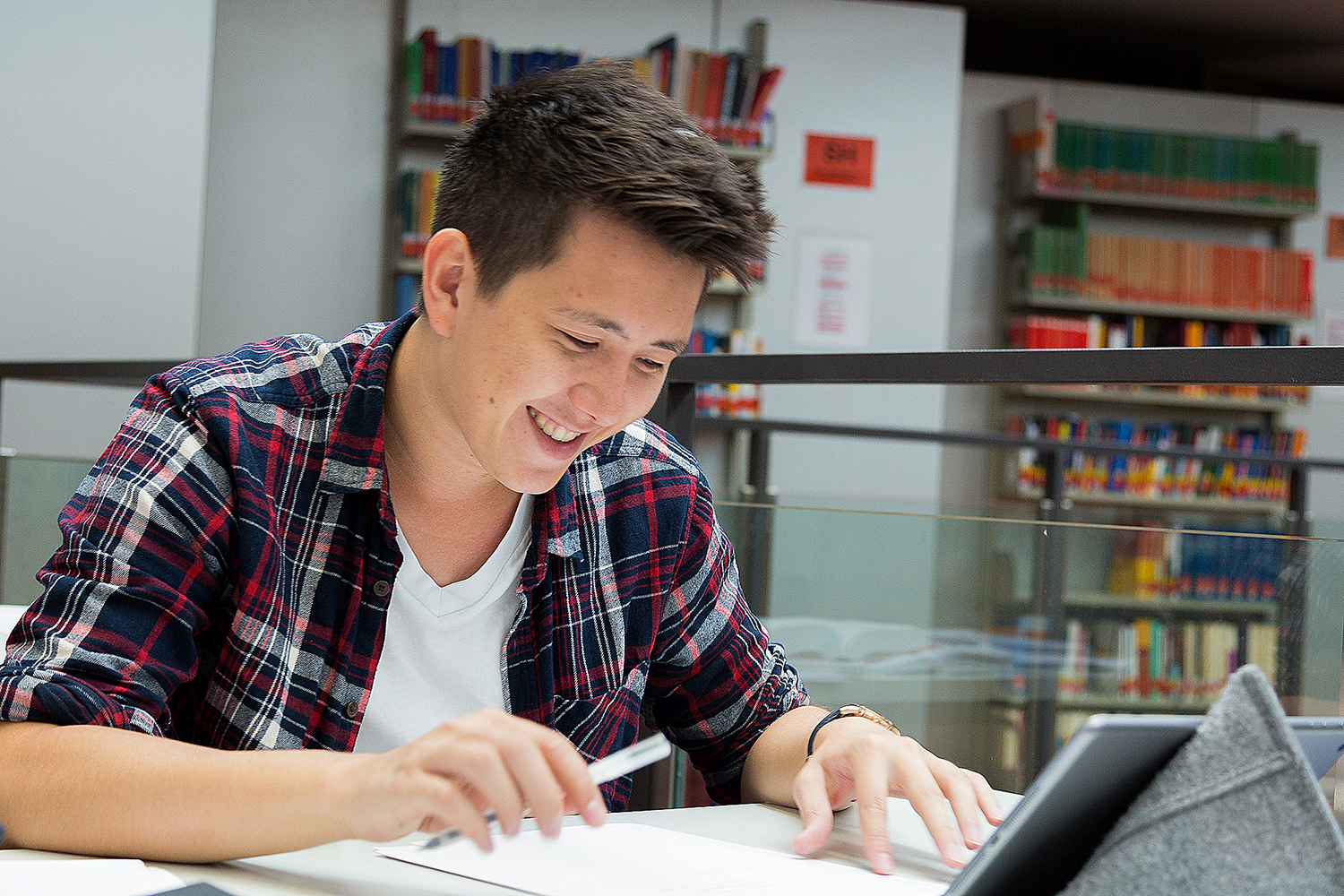 The program began on the 1st of October 2021.
Project 2-5 is still open for further applications!
To be able to apply to one of the offered projects (please take a look at the individual projects under the projects tab first) in the research training group, we need the following documents from you:
Curriculum vitae
Two-page letter of motivation with reference to the doctoral topic and your personal goals
degree certificate and transcript of records
the following data sheet completely filled out
It is possible to apply for more than one project. In this case, please be sure to indicate on the data sheet all project numbers for which you would like to apply.
Please send all documents as a PDF file in one mail to the following mail address: julia.schulte(at)tu-braunschweig.de
Payment depends on the assignment of tasks and fulfilment of personal requirements up to EG 13 TV-L.
The positions are temporary, funding is provided for 36 months.
The Technische Universität Braunschweig has set itself the strategic goal of significantly increasing the proportion of women. Female scientists are therefore strongly encouraged to apply. Disabled persons with the same aptitude will be given preference. Proof must be enclosed. Applications from people of all nationalities are welcome.
Personal data will be stored for the purposes of the application procedure.
These are positions of varying scope/working hours.
For further questions please contact the first supervisor.
Application costs cannot be reimbursed. Please understand that applications that are not considered can only be returned against a self-addressed and sufficiently stamped envelop.