Certificate of International Competence (ZiK) for Employees
International Competence
Are you interested in other cultures?
Do you want to navigate confidently in the international environment of TU Braunschweig?
Have you already started to expand your competences in the area of internationality and interculturality and would like suitable additions?
At TU Braunschweig you have many opportunities for further training that will help you to develop your knowledge and skills in the international and intercultural field, to maneuver confidently in a global context, to act responsibly and to create a supportive environment for international students, researchers and staff at TU Braunschweig. Our services promote the examination of and awareness for internationality and interculturality.
With the "Certificate of International Competence (ZiK) for Employees" we bundle and structure the offers on the topic of internationality and interculturality. The ZiK for employees serves as recognition of your contribution to the internationalisation of TU Braunschweig, your interest and commitment and as proof of your continuing training.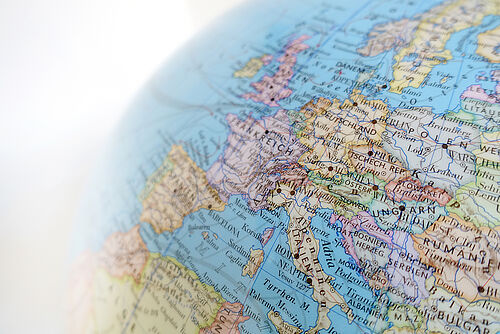 ---
---
Please log in!
All further information on this page are only available for members of TU Braunschweig.
---
Contact
Module: Language
International House – Language Centre
Andreas Hettiger
☎ +49 531 391 5085
Module: International and Intercultural Skills
International House – Language Centre
Andreas Hettiger
☎ +49 531 391 5085
Module: Experience Abroad and Internationalisierung@Home
International House – Mobility Office
Francesco Ducatelli
☎ +49 531 391 14373